Natasha Gardner is an award-winning writer and editor living in Denver, Colorado. After more than a decade spent working at 5280 magazine, Gardner now serves as the Editorial and Content Director at University of Colorado Denver and was the Managing Editor at History Colorado.  
Natasha has a master's degree in newsgathering from the University of Colorado and a B.A. in sociology from Smith College. She was named a finalist for a 2012 National Magazine Award in the public interest category. For many years, she appeared as a regular on Colorado Public Television (CPT12) as a Colorado Inside Out panelist to discuss current affairs, politics, and social issues.
When she's not typing away on her laptop, she might be hiking in the Rocky Mountains, skate skiing, reading, or trying new recipes.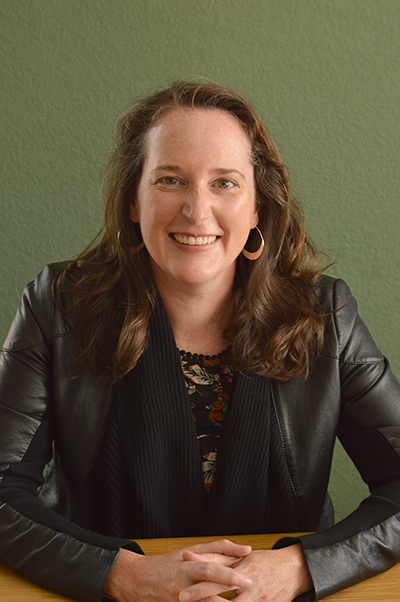 I use words to create conversations in my community with stories on a variety of topics, from the impact of Denver's forced busing era and Rachel...
read more
When I'm not working on stories, I lend my meticulous eye to proofreading and copy editing projects that help you find your story, tell it, and amplify it. Here are some ways I can help you:


Newsletter & Social Media Content